Islands of Stability in Fragile Countries
Fragile states pose an enduring challenge to development and international security. They deprive their populations of socio-economic opportunities, slow growth in their neighborhoods and provide platforms for extremist groups.
This project is motivated by frequently overlooked subnational success stories within widely collapsed states. It advances the international debate on peacebuilding and state formation by investigating under what conditions "islands of stability" emerge — regions with comparatively high levels of security in generally conflict-affected, fragile countries.
I answer this question in a series of articles and a book manuscript. Through paired comparisons of regions with similar size and geography in Afghanistan, Somalia and Iraq, a new theory is developed to explain variation in subnational security provision in fragile states. Refining the mechanism underlying Mancur Olson's typology of stationary and roving bandits, it argues that the presence of rulers who are locally bounded by their clan or ethnic identity positively affects local security. Locally bounded rulers hail from a major local group that is a national minority. Their identity's local appeal thus does not extend to the national level, which bounds their political ambitions within a given region. As a result, they govern with a long time horizon and enter into cooperative contracts with their population: rulers guarantee protection in return for information and support for the regional government. A novel dataset on governors in Afghanistan, Somalia and Iraq is used to test the theory empirically.
Preliminary findings suggest that creating subnational security in fragile states benefits from long-standing, local leaders who are able to earn the trust of their people.
This project has been made possible by a grant from NYUAD's Research Enhancement Fund.
Book Manuscript and Working Papers
Islands of Stability. Subnational Statebuilding in Afghanistan, Iraq and Somalia. Manuscript.
Islands of Stability: Towards a Theoretical Framework. Working Paper (with Gareth Stansfield).
Islands of Stability: Evidence from Afghanistan, Iraq and Somalia. Working Paper.
News
---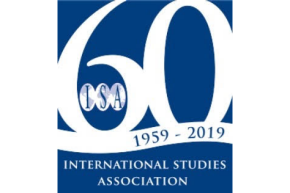 I organized the panel "Beating the Odds: Local Peacebuilding in Conflict-Affected Countries" for the 60th ISA Annual Convention in Toronto, Canada from March 27th-30th, 2019.
I presented the latest findings from the project, alongside with Séverine Autesserre, Roger Mac Ginty, and Megan Stewart. Dipali Mukhopadhyay chaired the panel and Roland Paris was an excellent discussant.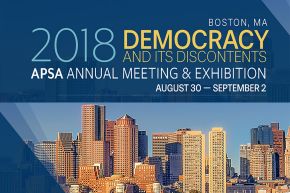 I was able to convene an outstanding panel for the 114th Annual Meeting of the American Political Science Association in Boston on August 31, 2018, where I presented findings from the islands of stability project.
I was joined by Jay Lyall (Yale) and Jake Shapiro (Princeton). Ken Schultz (Stanford) chaired the panel and Saad Gulzar (Stanford) served as our discussant.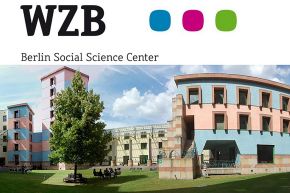 On July 17, 2018, I gave a presentation on "Islands of Stability in Fragile States: Evidence from Afghanistan, Iraq and Somalia" at the WZB Berlin Social Science Center. Many thanks to all participants for their great feedback!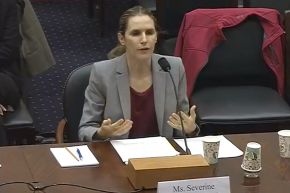 Séverine Autesserre cited findings from the "Islands of Stability" project at a US Congressional hearing:
"Extensive scholarly and policy research proves that bottom-up peace approaches have increased peacebuilding effectiveness in various conflict zones. They have even contributed to prosperity and stability (including strong state institutions) in parts of Somalia, Afghanistan, and Iraq."
Field Research
Photography by Maximilian M. Meduna © meduna.co (Somaliland and Kurdistan) and Haseebullah Bakhtary (Balkh Province)
Somali Fishermen in Berbera

Hargeisa Street Market

School Children in Somaliland

Pershmerga, 70s Division, Sulaymaniyah

Downtown Erbil

Kurdistan Independence Referendum

Game of Buzkashi, Afghanistan

Balkh Province of Afghanistan

Mazar-e Sharif, Balkh Province
---