Boston University
International Security (IR 703), Spring 2021
Introduction to International Relations (PO171 / IR 271), Fall 2020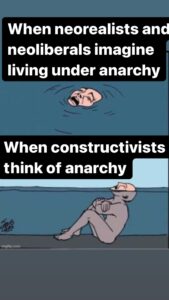 North Atlantic and European Security (IR 589), Spring 2020
Peacekeeping and State-Building (IR 548), Fall 2019
NYU Abu Dhabi
Global Governance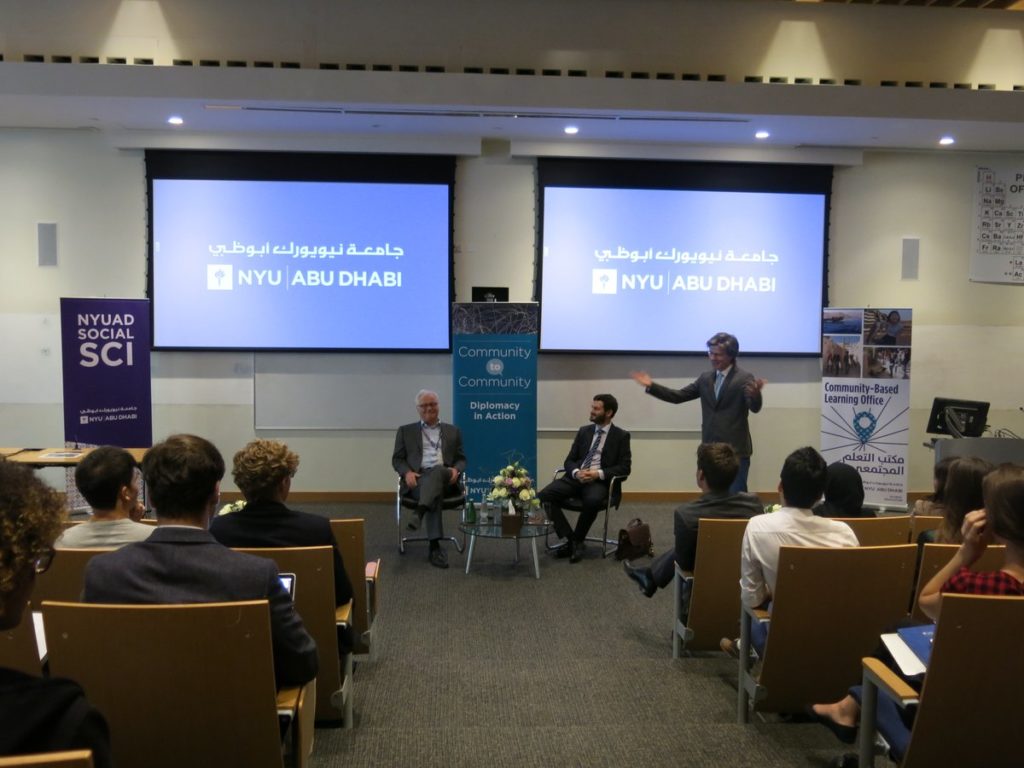 The creation of structures and norms of global governance is fundamental to international relations, fostering economic development, and providing global public goods. Today, an expansive network of inter-governmental institutions exists, but global attempts at engaging with poor, conflict-affected countries often struggle to meet local needs. This course will examine global governance's origins and logic, and its varying impact in local contexts. Through critical debate, students will explore different perspectives on global governance and develop a better understanding of how power, institutions, and cultural norms shape interactions between global and local actors. Specifically, we will analyze successes and failures of international attempts at post-conflict peacebuilding in Namibia, Somalia, and Afghanistan; 2) facilitating transitional justice in Liberia and Yugoslavia; and 3) addressing the refugee crises in Mozambique and Syria. The course will help students to grapple with complex political and ethical dilemmas and devise more effective and context-sensitive strategies for resolving some of the most pressing challenges of our time.
Peacebuilding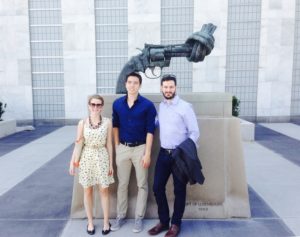 This course will help students build an analytical understanding of the potentials and pitfalls of international intervention in conflict-affected societies. Postwar peace building has become a growing, yet highly controversial international activity. The experiences with attempts to promote peace and increase state capacity are sobering, in particular in terrains such as Somalia, the DRC and Afghanistan. How can the international community promote peace in these hard cases? What are the flaws of the existing "best practices" approach to peace building and what are promising alternatives to it? The course will examine the current debates on peace building and will invite practitioners from international organizations to discuss their approach to promoting peace in some of the world's most challenging regions.
International Organizations
International organizations, long seen as the backbone of today's international system, are in crisis. In the decades following World War II, international and regional organizations such as the UN, the World Bank and the European Union, experienced a remarkable expansion of their authority and scope of tasks, which range from preventing conflicts to reducing poverty, and managing refugee crises. Yet in recent years, international organizations have faced growing contestation and competition. Western countries face domestic pressures from populist movements to reclaim national sovereignty from international bodies. Rising powers such as China are challenging the existing global order. And private actors such as the Gates Foundation seem to present a more efficient vehicle for "getting things done".
This course will explore why states grant authority to international organizations, what challenges these organizations face, and whether avenues exist for meaningful institutional reform. It will encourage students to use different analytical approaches and empirical evidence to think creatively about how these organizations can more effectively address global challenges.
United Nations
This course examines the United Nations' origin, processes and impact within both global and local contexts. The UN system, comprised of multiple organs, programs, funds and agencies, is a critical actor in international politics. It performs a large variety of daunting tasks ranging from keeping the peace in war-torn countries to fighting the spread of contagious diseases and facilitating negotiations to limit climate change's impact. While its status as the preeminent international organization is undisputed, its member states limit the UN's authority and both governments and NGOs frequently critique its structure and effectiveness. This course rigorously explores why the UN was established in 1945, how it has evolved, what challenges it faces today and whether avenues exist for meaningful organizational reform.
Capstone Seminar / Project
Students develop a research question, construct a research design that allows them to test potential answers to that question, collect relevant data, analyze the results, and write a senior thesis.
Introduction to the EU (Emirates Diplomatic Academy)
Who do you call to speak to Europe? This course offers a concise introduction to the EU's history, institutions, and most pressing challenges – from migration to Brexit. It is part of the EDA's New Ambassador Programme and aims to provide incoming UAE Ambassadors with essential knowledge about the EU and its role in global affairs.